Blog Archives
AstraZeneca PLC Iain's role was primarily to provide web development technical expertise on a multi-million dollar investment in content management.
Barclays Stockbrokers PLC "Iain and I worked together as part of a large team spread between the UK and Singapore. Our role was to design and document the user interfaces for a large and often complex website/share dealing platform. Iain … open project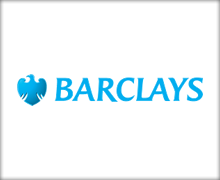 "a great communicator with an easy going yet professional and articulate manner"
Denise Ross
UX Designer Barclays Bank PLC
Think we may be able to help you? Why not start a conversation - chances are, you'll go away with some new ideas and knowledge.